Who We Are
itselectable is created by a group of tech geeks and IT bloggers, aiming to share real experience on solving all kinds of technology problems we encountered in our filed. We hope our readers can benefit from the solutions or selectable list given by our team.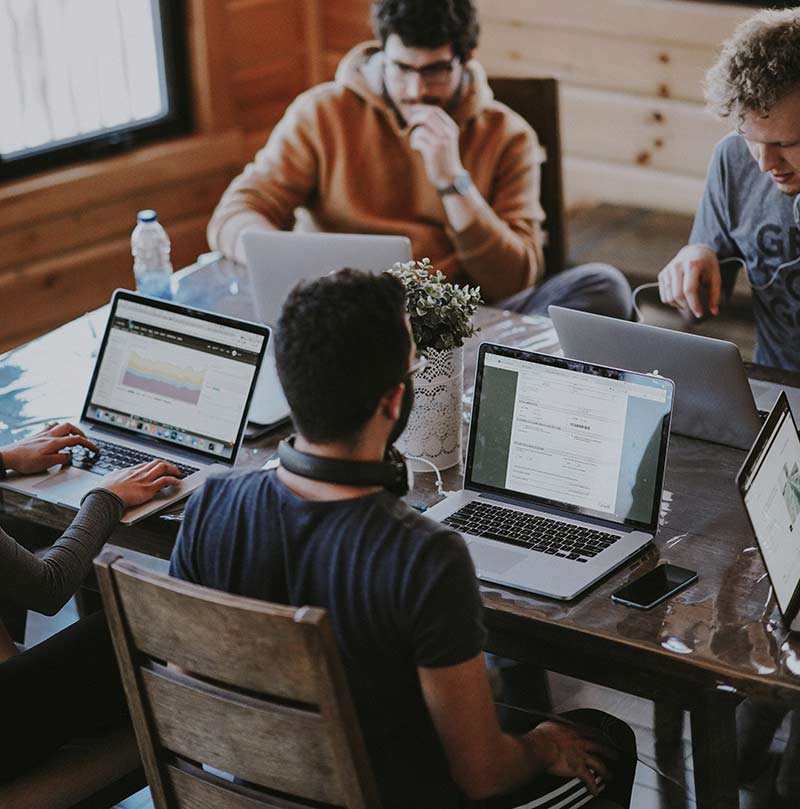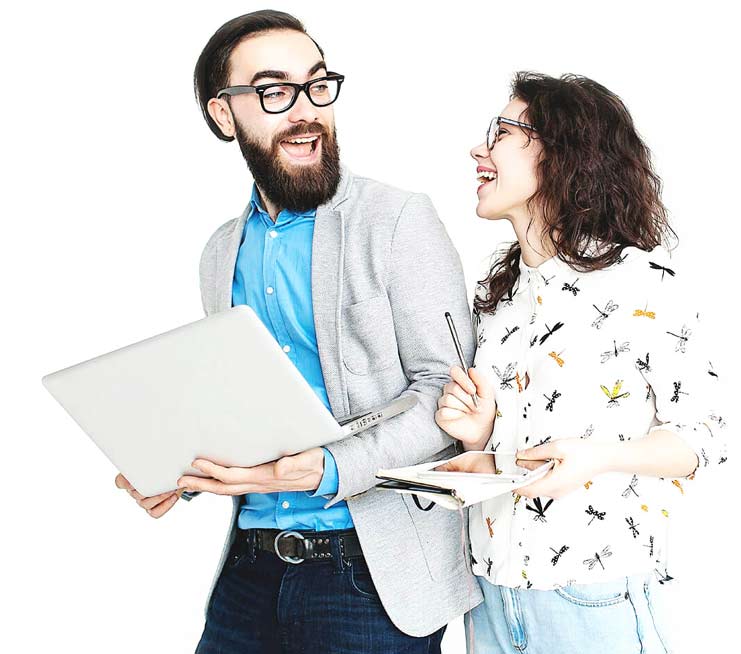 Why We Are Doing This
We are living in the times when information explosion brings us so so much. But in another way, flooding information sometimes make us  a decidophobia. To save your time and efforts on making a wise decision, we are here to give essential pieces for you to choose efficiently.