We gives the best selectable list for tools covered in our topic, saving your time to pick one among hundreds and thousands.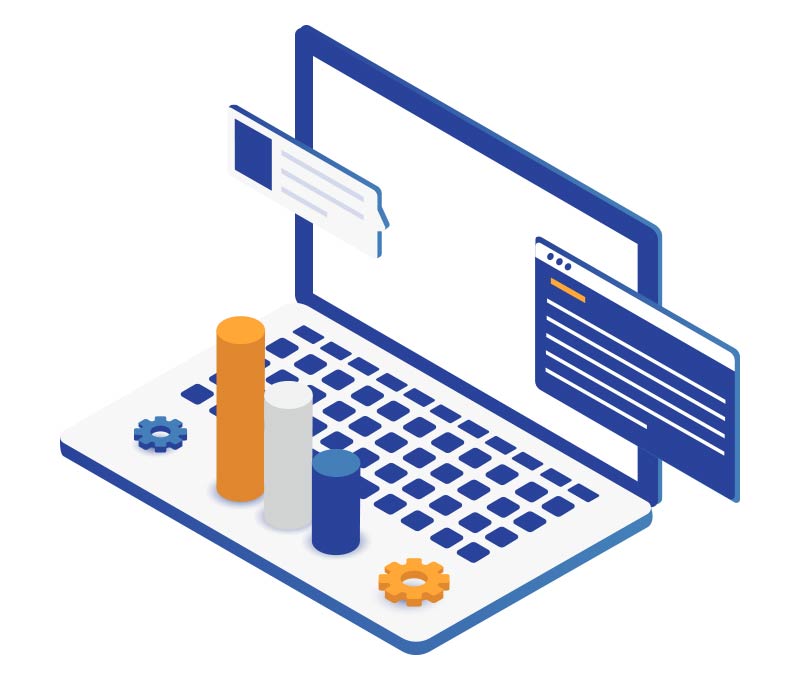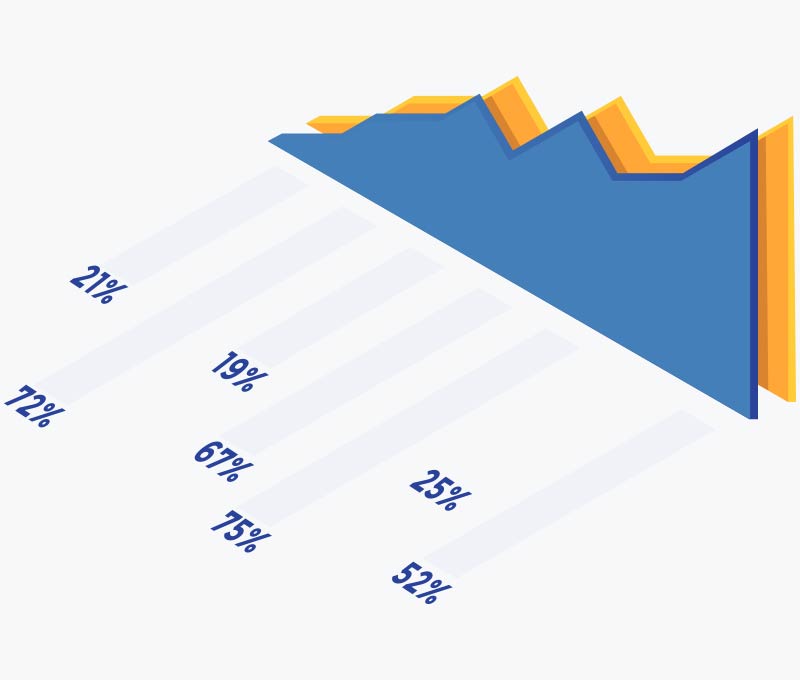 We try before our sharing, we repeat testing before our writing and we make sure every little tip, trick or solution is workable and feasible.
For better or for worse, we only tell the truth, we only tell the objective results we concluded from our experience and tests.